She is extremely passionate about teaching her skills to both Indigenous and non-Indigenous students of all ages. Her aim is to give participants the opportunity to learn and understand Aboriginal culture and develop knowledge of both historical and contemporary Aboriginal history.
Wild Blak Arts is a 100% Aboriginal owned and operated business.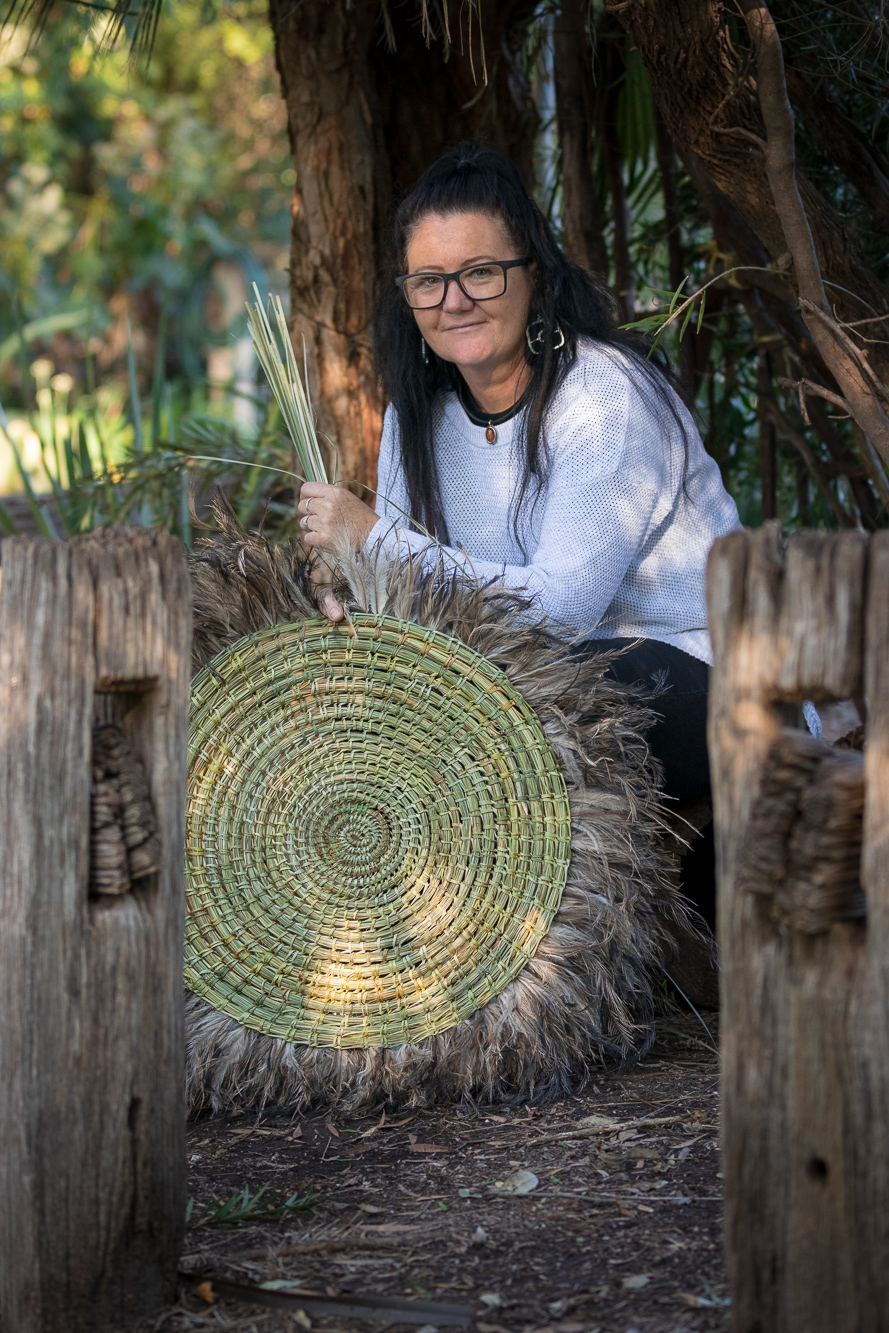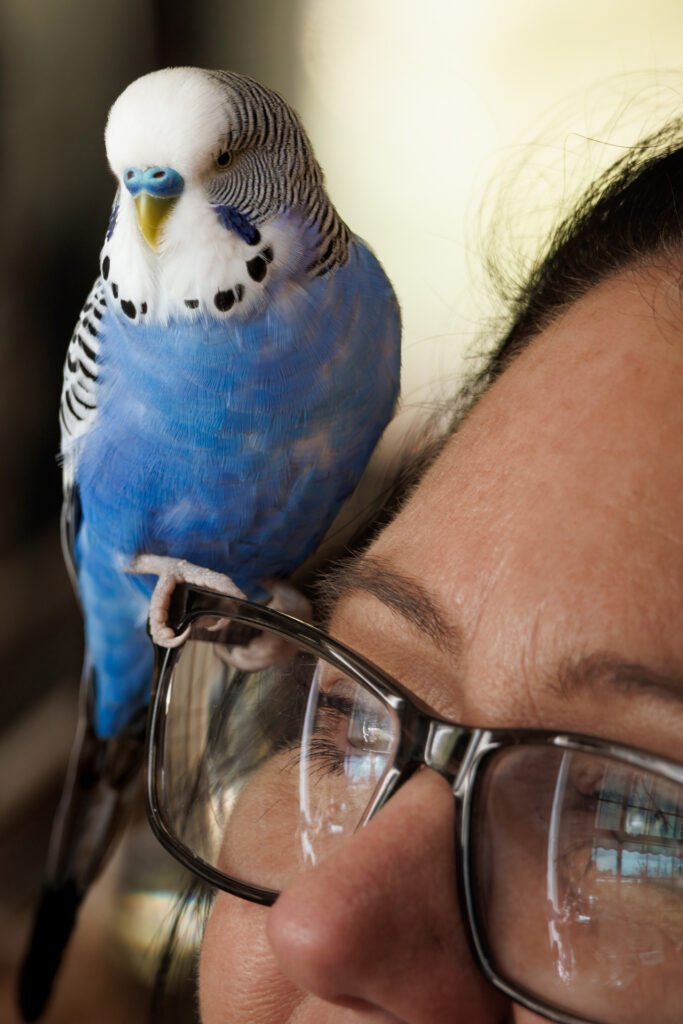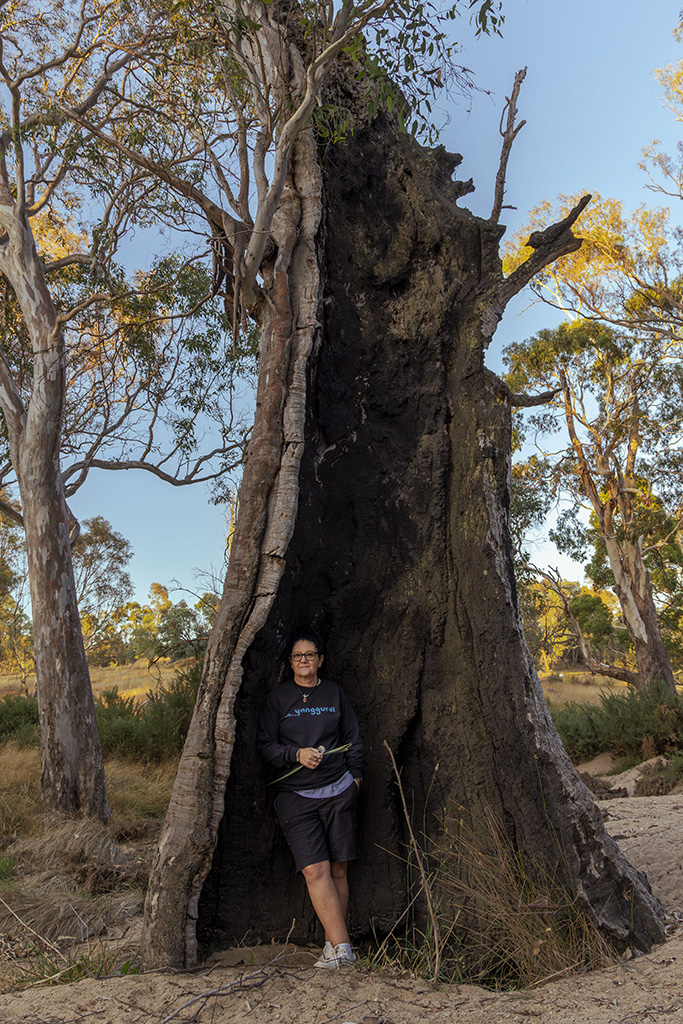 What's in a name? … Connection to family
Cassie has previously gone by the family name Leatham. Many of her accomplishments in the art and cultural world are listed as Cassie Leatham, however it's time for Cassie to move forward and connect more with her culture and ancestors by acknowledging the Fishers and Pattersons… her grandparent's family names.
"Leatham is an adopted name so I feel it's time to honour my real family connections and honour my biological grandfather to keep his name continuing with truth and respect for my ancestors. From now on I am Cassie Fisher-Patterson."
Wild Blak: Celebrating Culture
In 2017, Cassie and Kelly Coleman from PeeKdesigns travelled together on a journey of cross-cultural awareness, personal growth and unity.
You can read about this journey and how Cassie interacts with communities through the following articles.