Corporate workshops
Cassie facilitates a large range of cultural workshops for corporate events. These include:
Bushtukka (see below)
Traditional weaving (see below)
Adornment making
Possum skin cloak making
Bush walk and talk
Pipe clay bowl making
Make an enquiry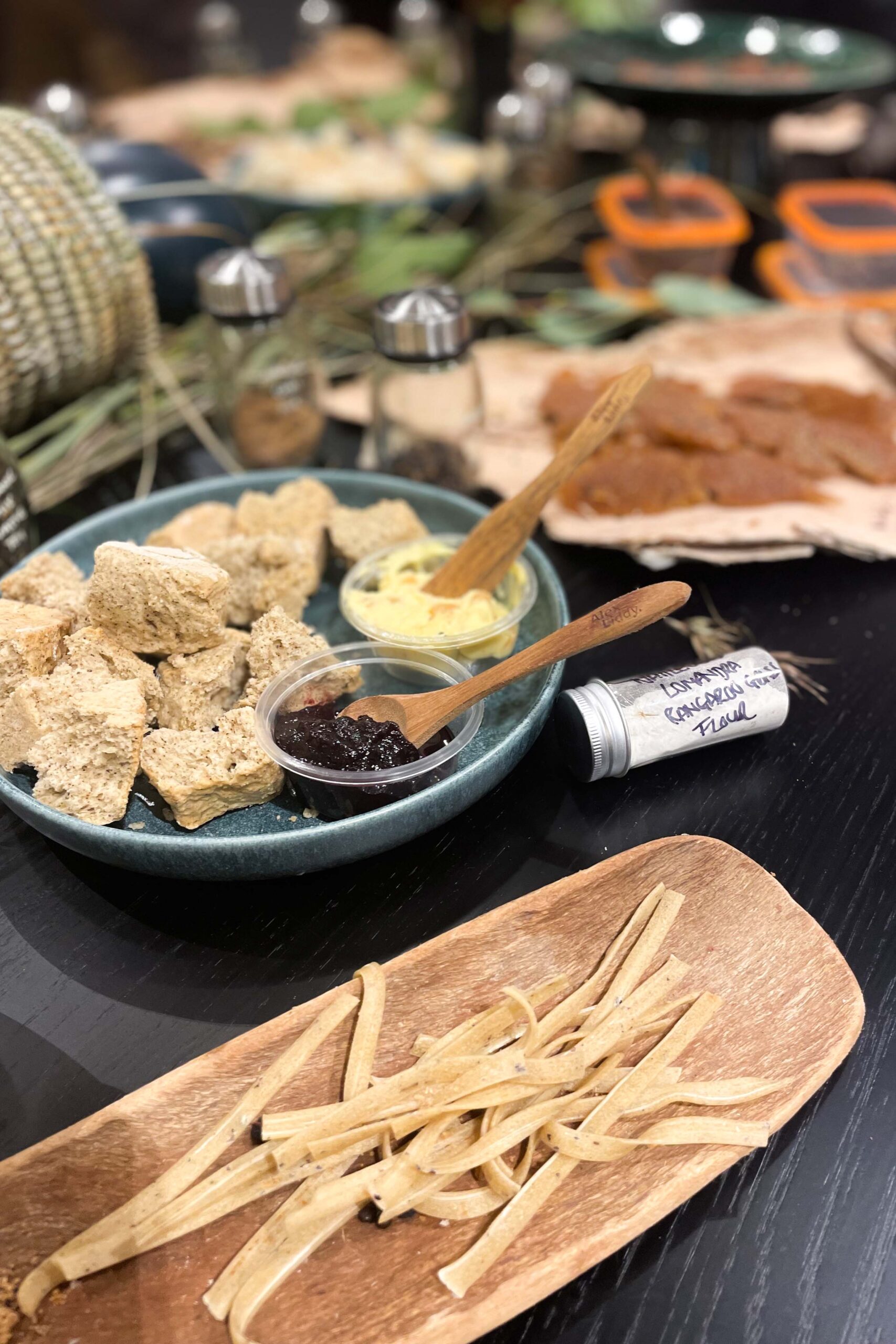 Bushtukka presentations
Cassie grows a lot of native foods on her property and has been using native bushtukka for many years in her daily life. She makes her own range of bush spices and shows participants what they look like, how they can be used and how they tastes. Workshop participants get to hear about the connection Cassie has to bushtukka and the importance of sustainability and Caring for Country.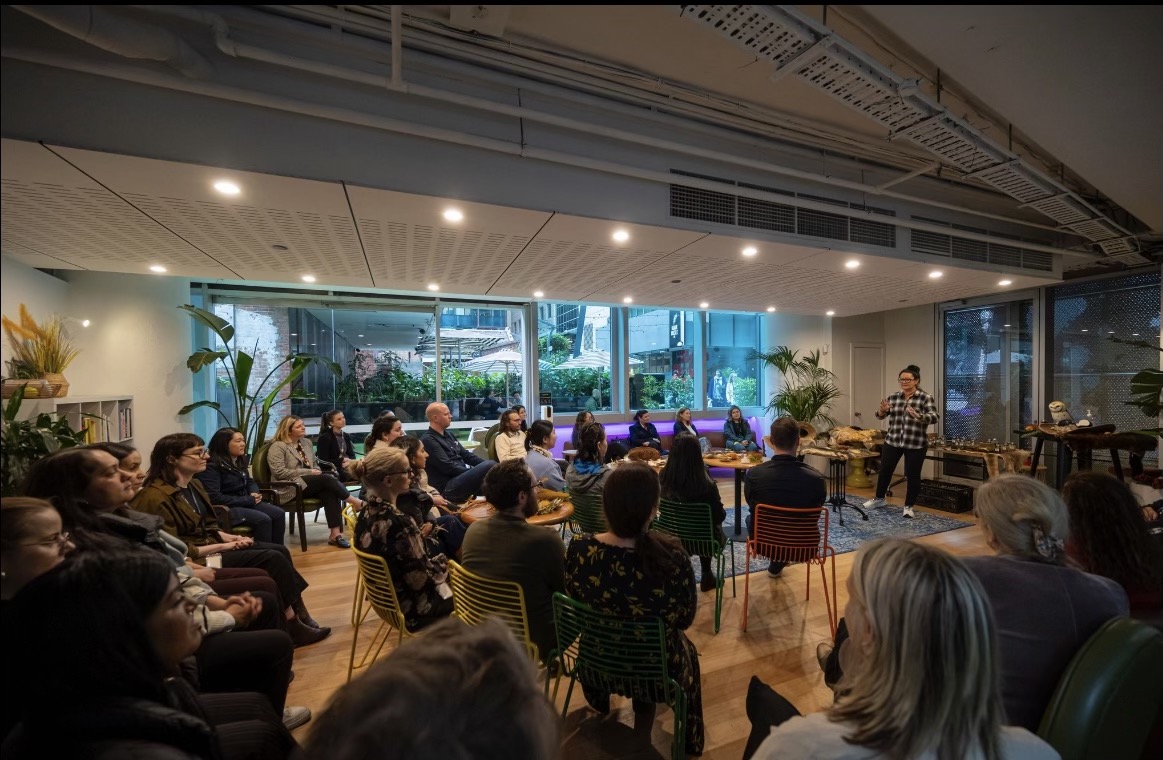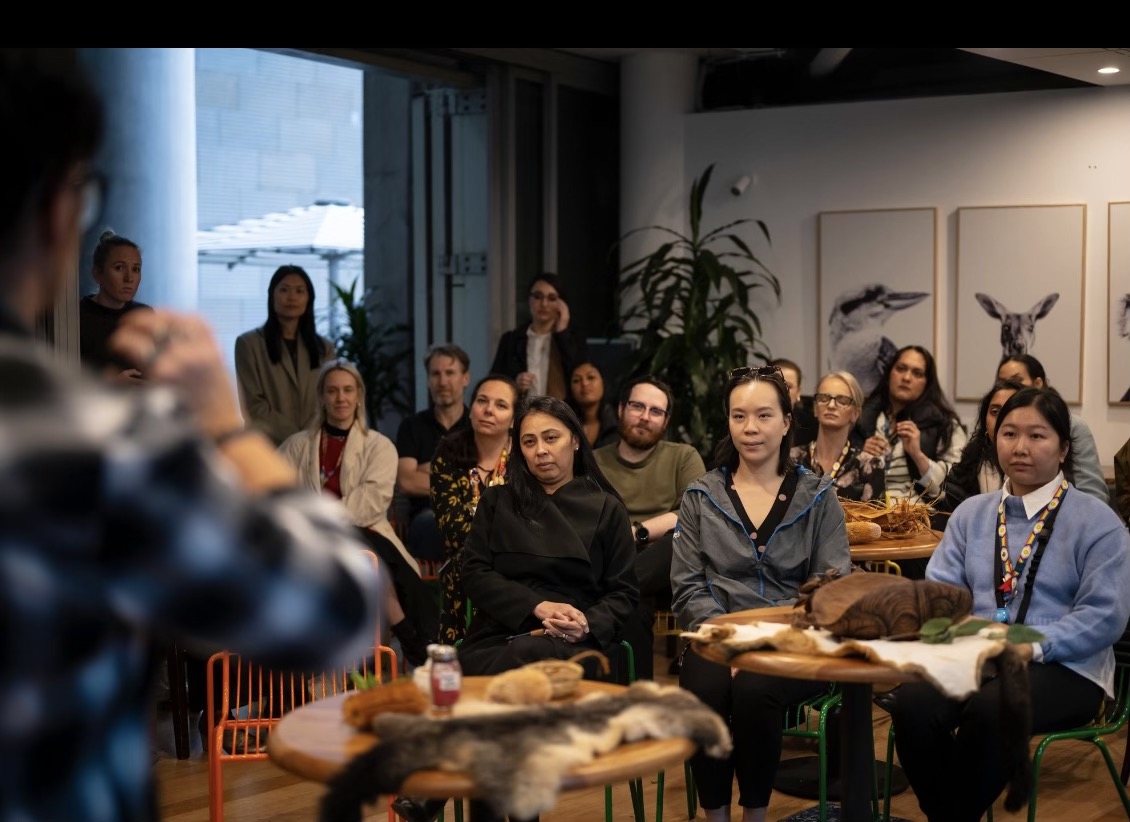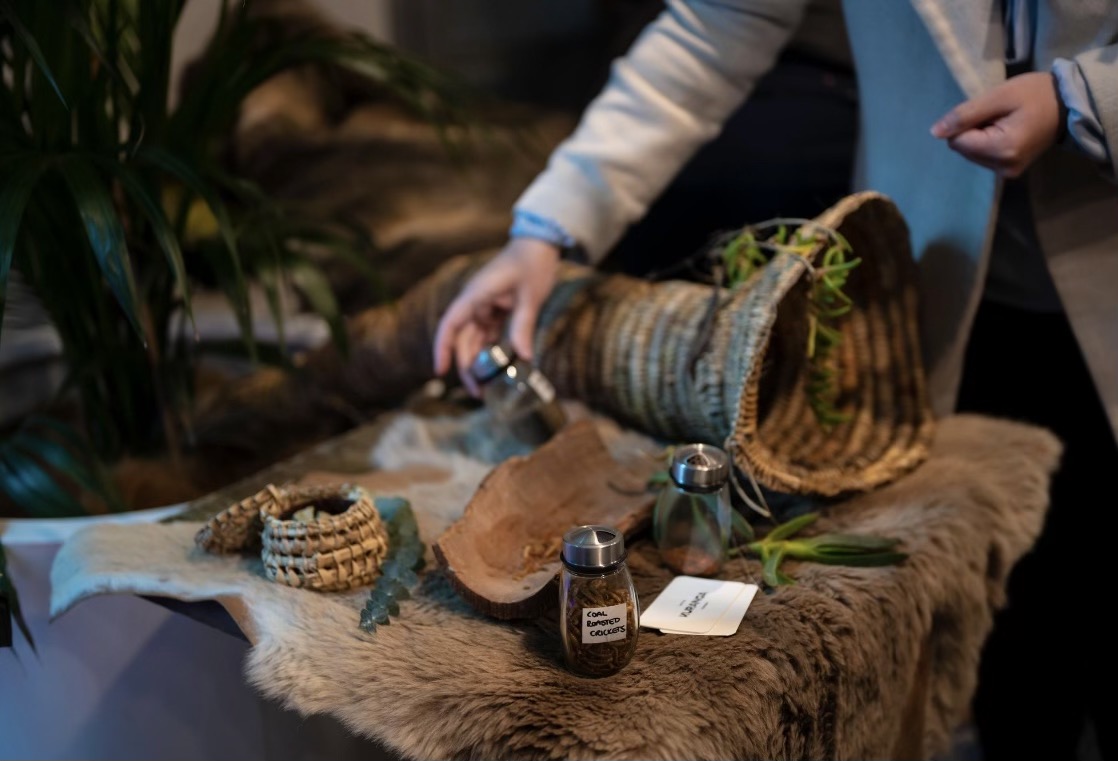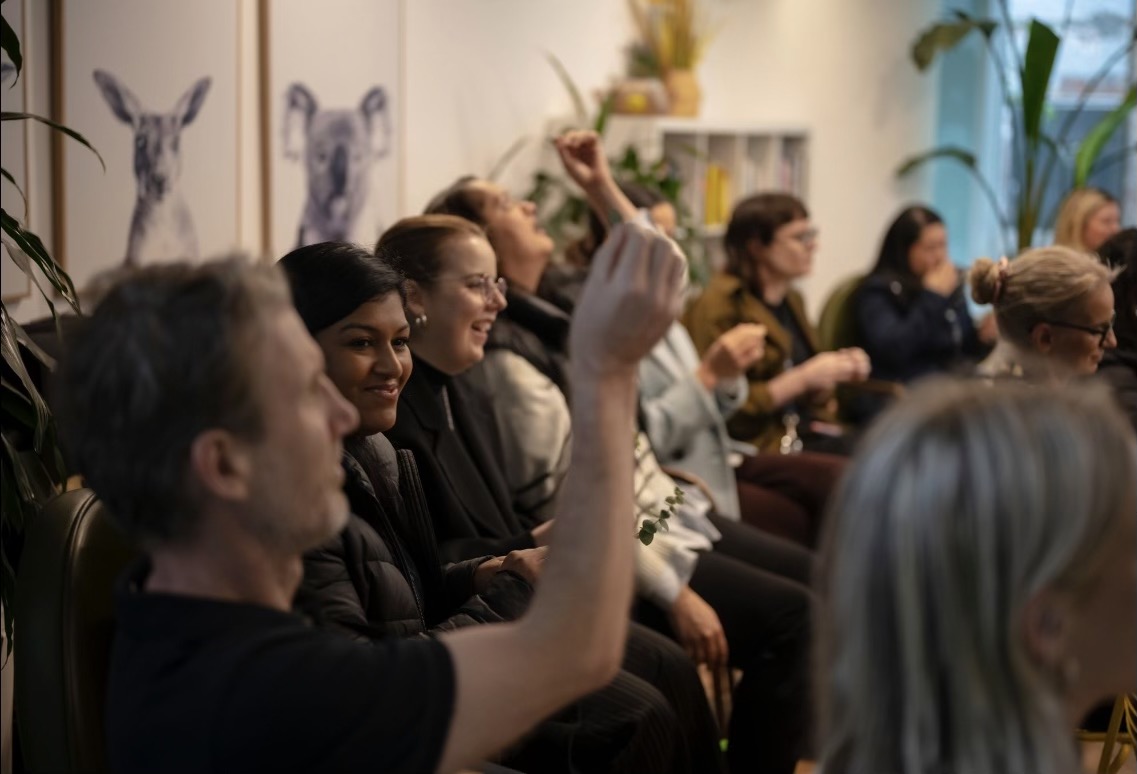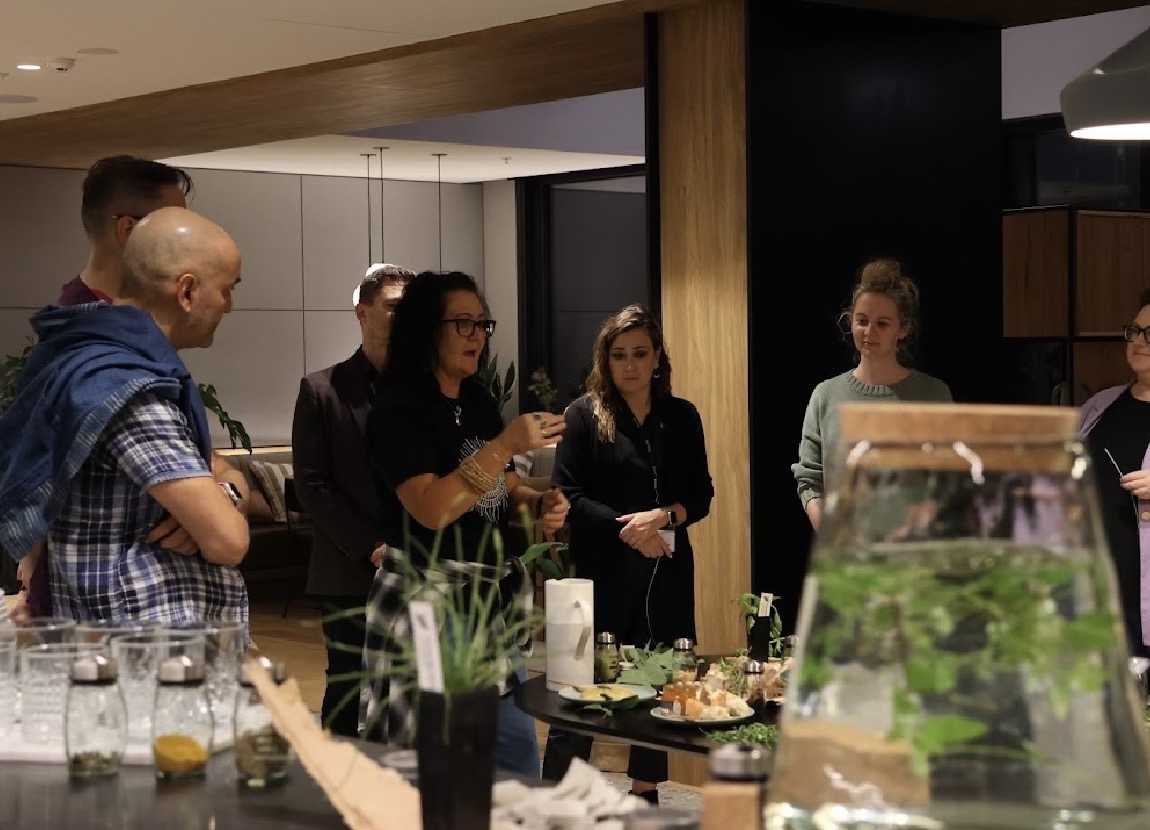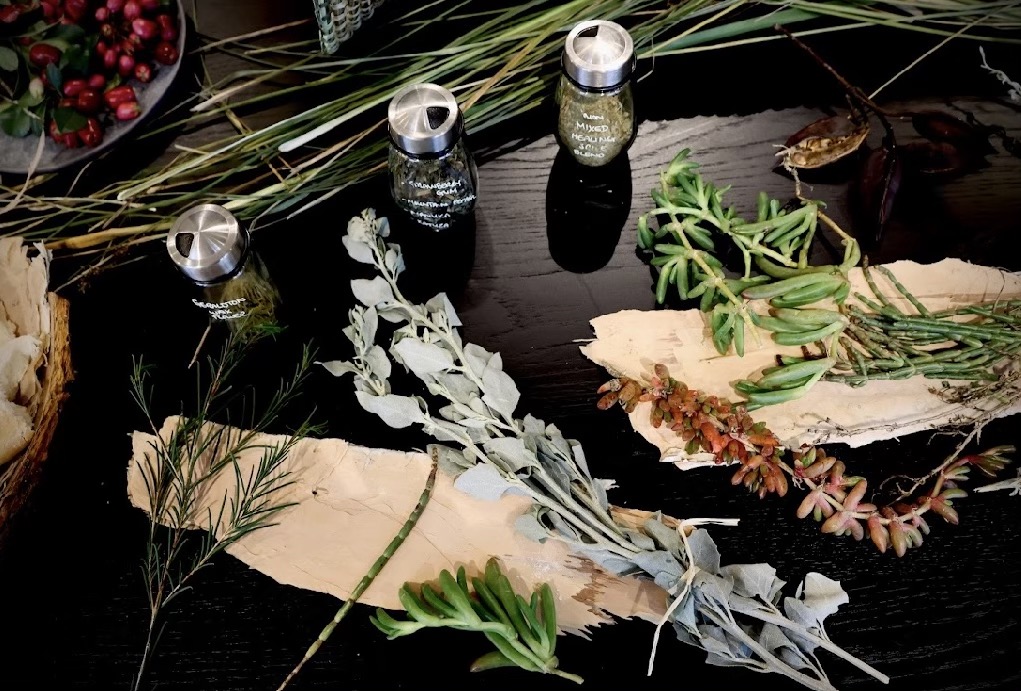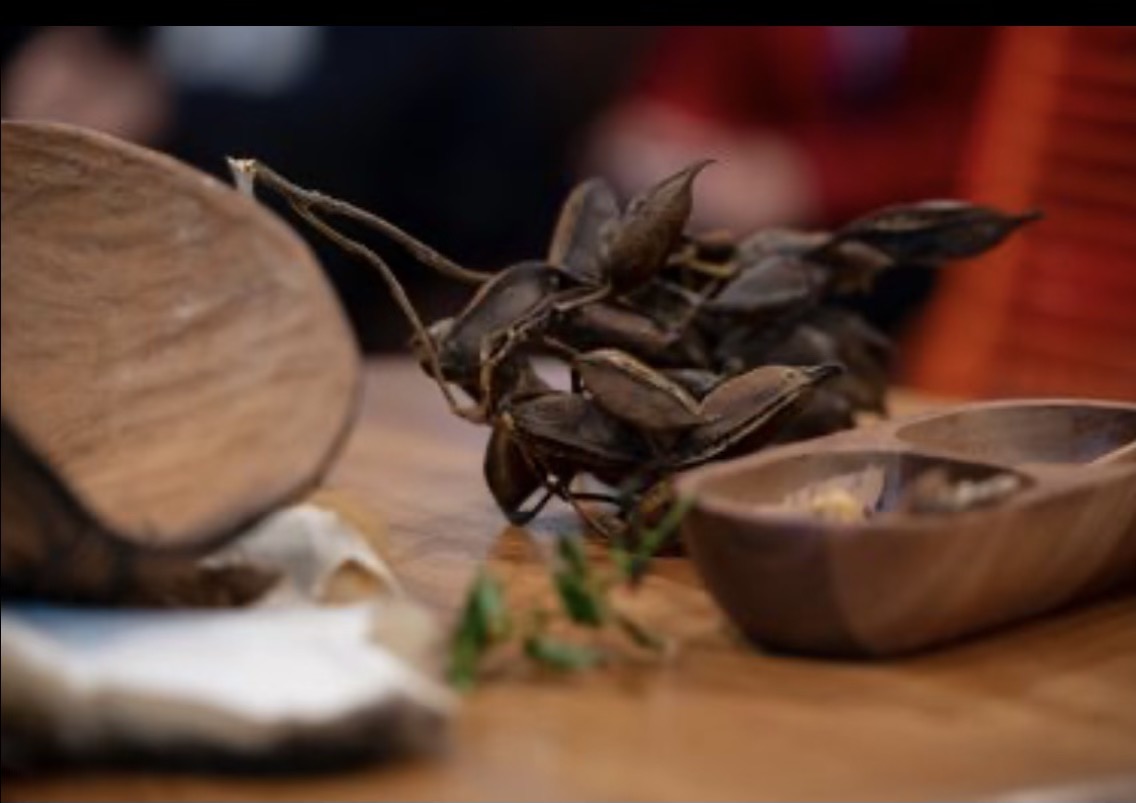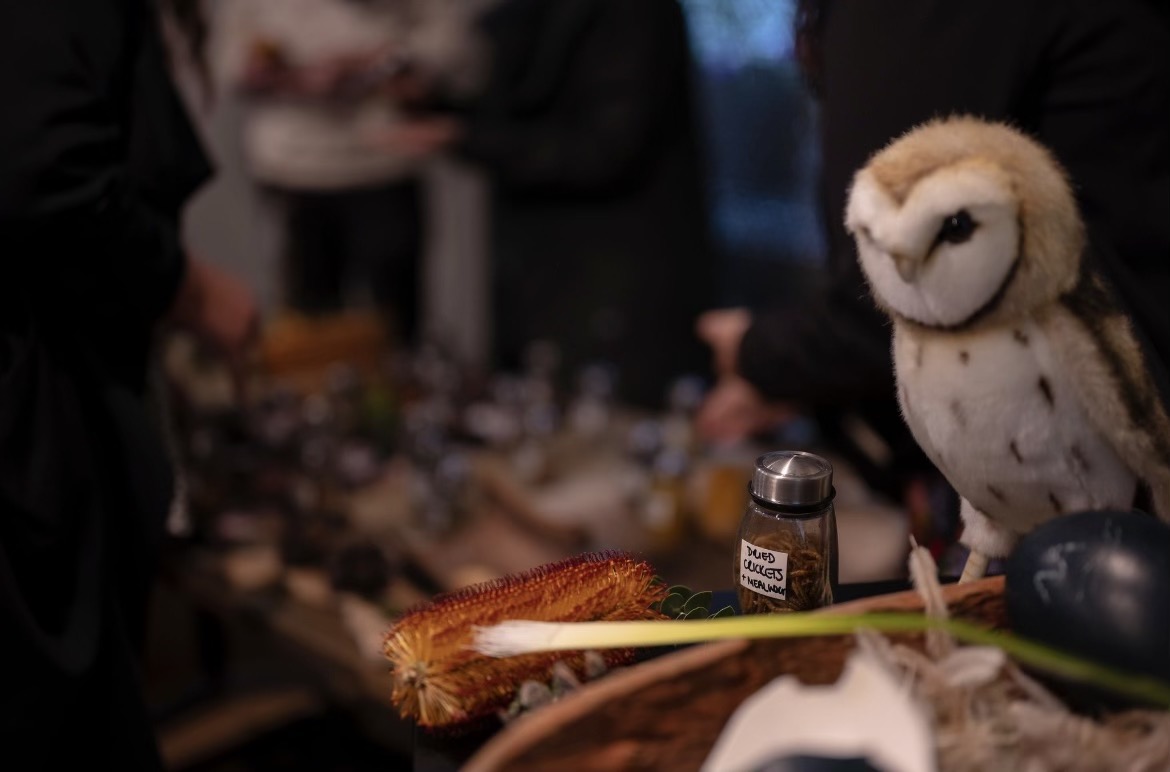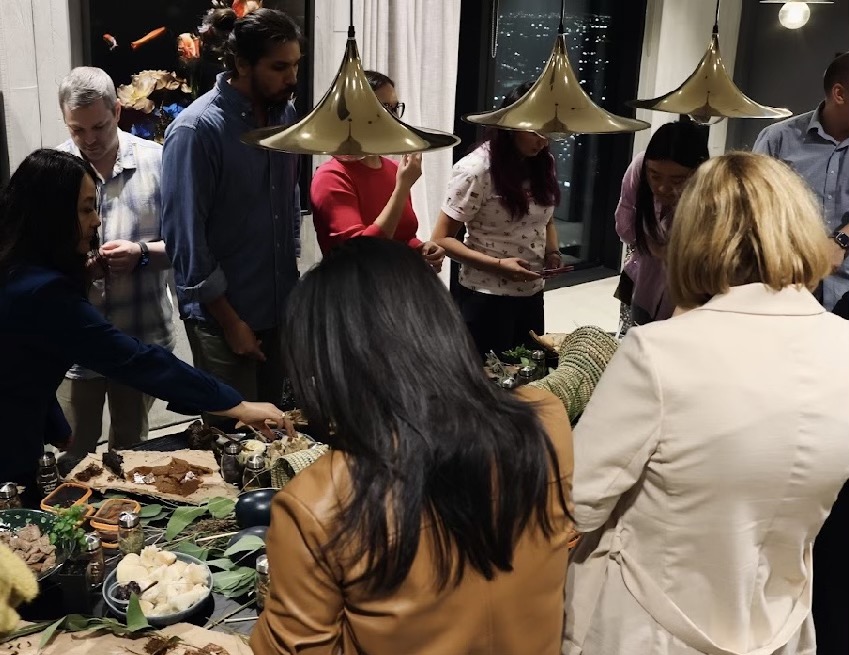 Photos by Kit Kline
Weaving workshops
Cassie is a master weaver with the Victorian Aboriginal Weaving Collective. She uses native grasses in her traditional weaving workshops where you could learn how to create a unique basket or string bag. She can also teach how to weave an armband with pandanas and flax leaves.
After many years of teaching kids, Cassie is no longer running workshops in schools.