Meet MrBeaky! He's the blue native budgie that is changing the way people think about identity and what it means to be an Aboriginal person in Australia.
Just because I'm not green, doesn't mean I can't be seen.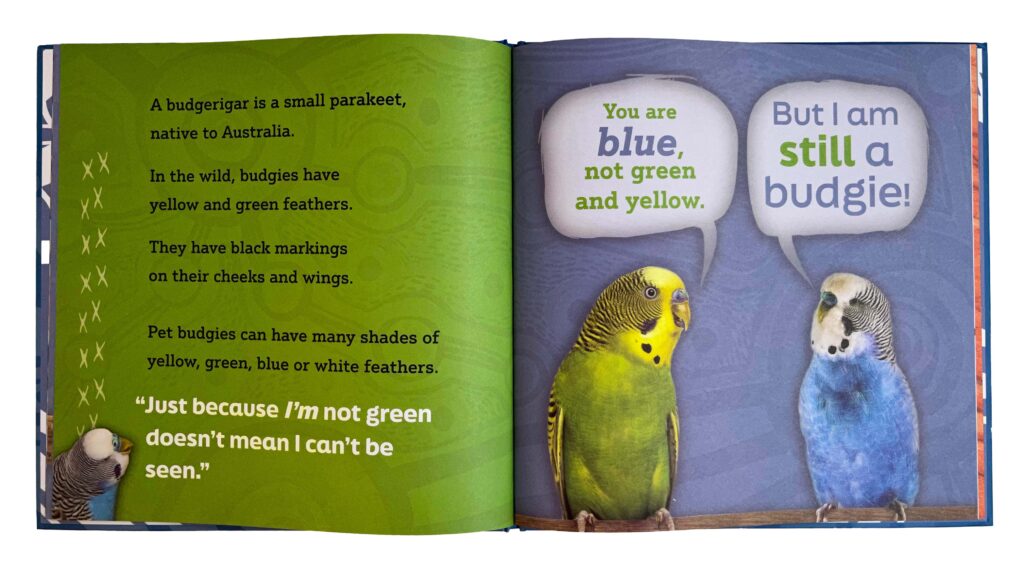 Like MrBeaky Follow MrBeaky Watch MrBeaky
MrBeaky is not just any ordinary budgie. He can speak in English and Taungurung language, he can play fetch like a puppy, he loves helping his mumma bird (Cassie) weave and sort through her weaving materials but most of all he love going Yanggurdi Biik (Walkabout on Country) collecting bushtukka. He's not just a bird, he's a member of his human family.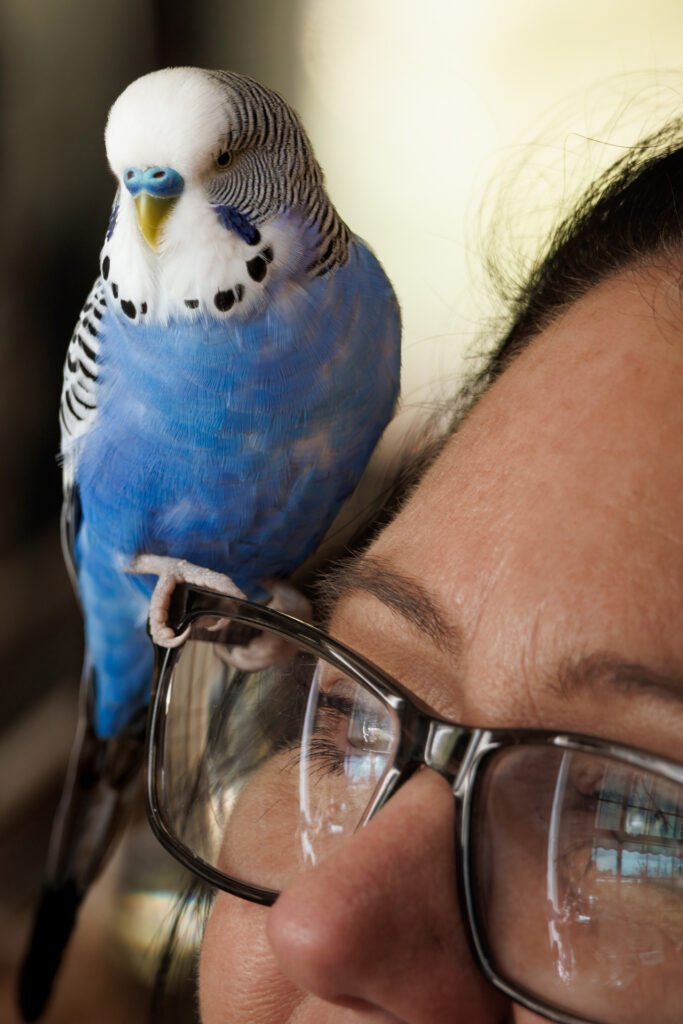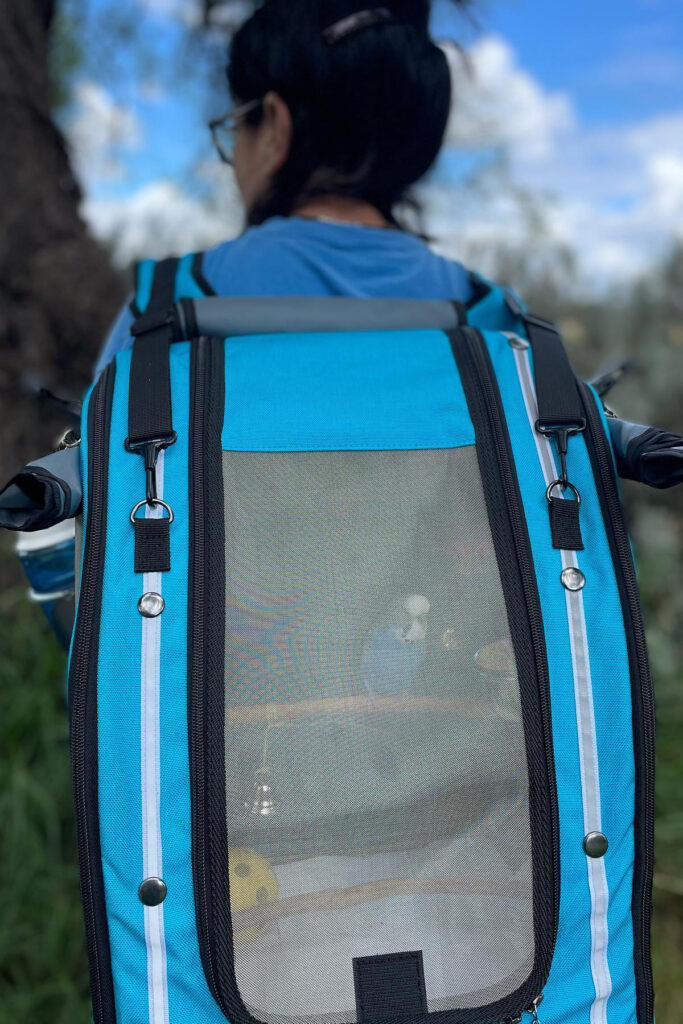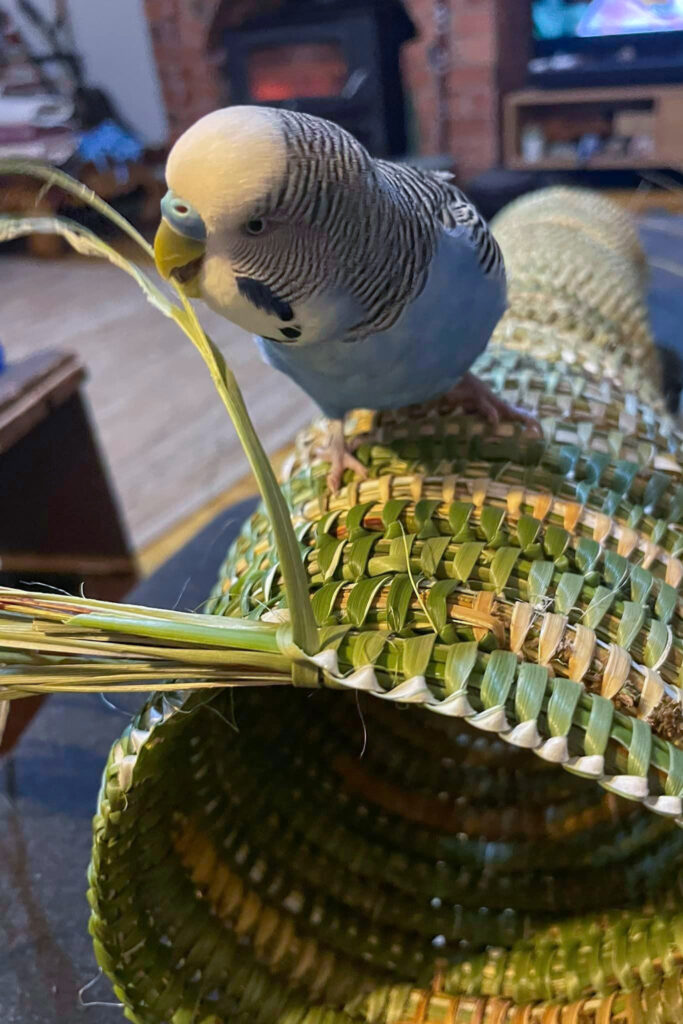 An important message from MrBeaky
Where can I get a copy?
An important message from MrBeaky can be found in a variety of bookstores across the country.
Still can't find one? Speak to your local book stockist and they can order one in for you.